Hopsárium Lipno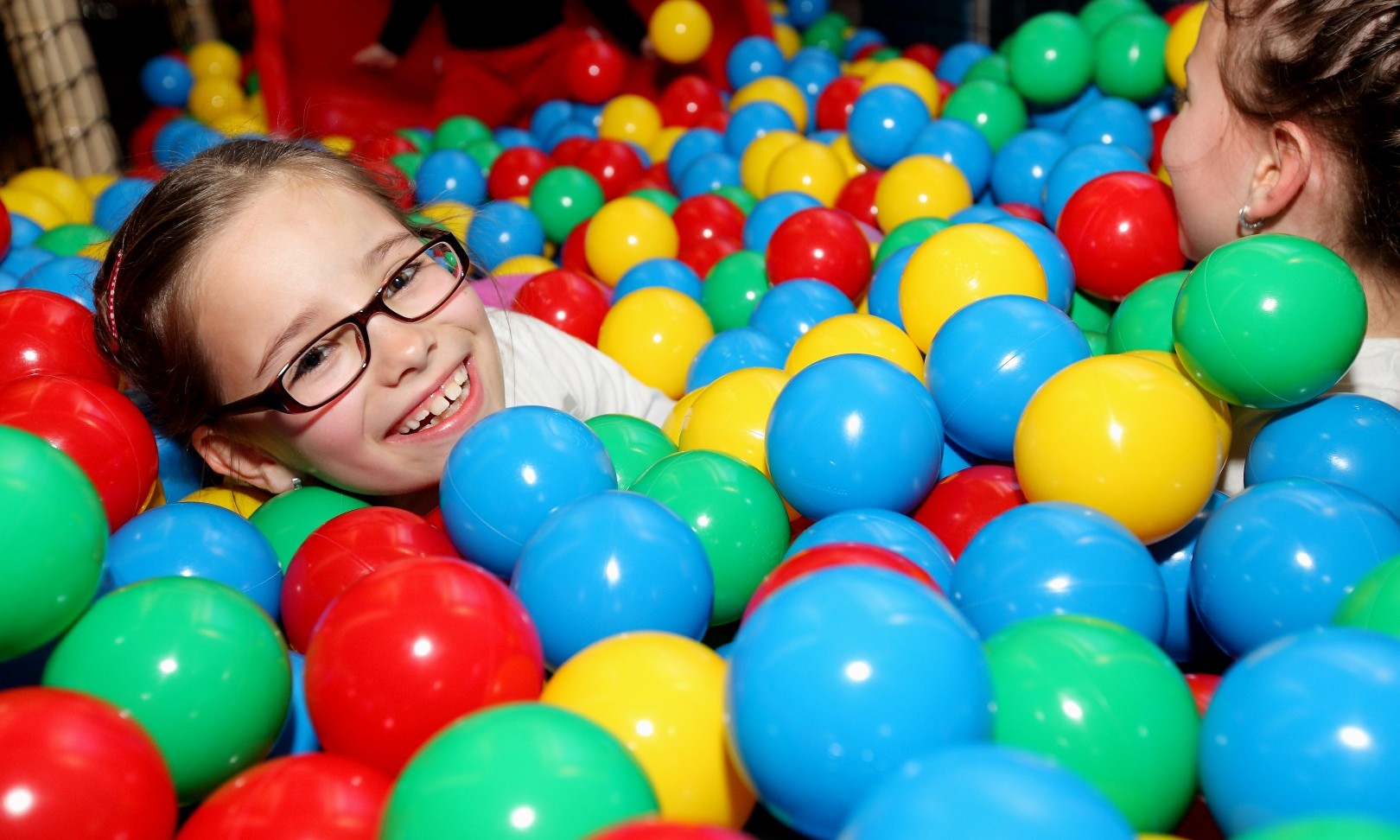 Unique fun for children and adults in any weather.  
Contact
Opening hours
OPENING HOURS
Monday - Sunday
10:00 - 19:00
Roofed heated hall
Large jungle gym with obstacles
Shooting cannons
Slide that goes down two floors
Ball pool
Separate playground for the smallest children
Large inflatable kangaroo which will let you into its pouch
A pleasant snack bar to sit at for refreshments . If the weather is nice, an outdoor part with a long downhill run with inflatable rings and a track for pedal cars for children and adults also open.
Contact
Lipno nad Vltavou 86
382 78 Lipno nad Vltavou
www: www.hopsarium.eu
Where to find the adventure
Photo gallery of adventure