On a bike or a scooter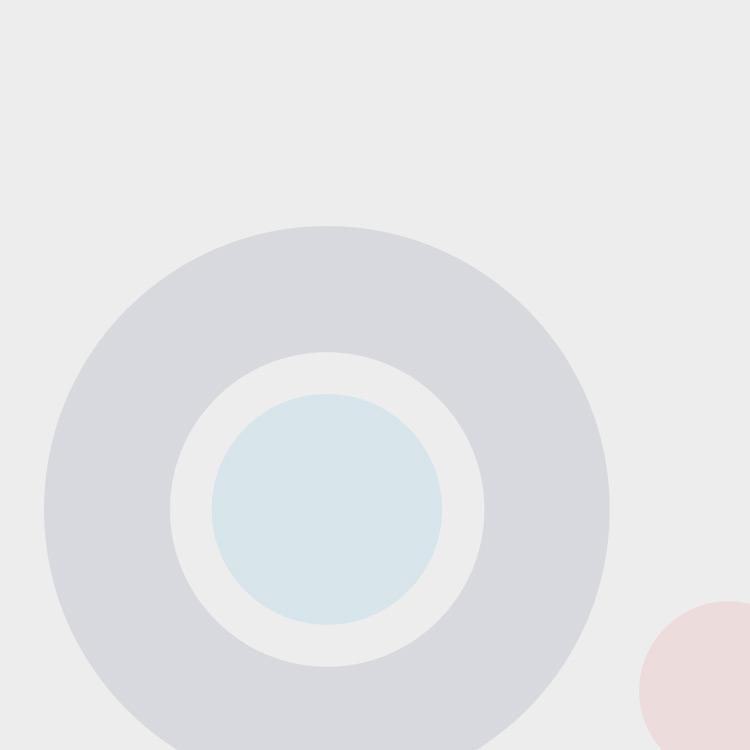 Enjoy the hundreds of kilometres of bike trails around the Lipno dam.
Contact
On a bike or a scooter along the Jezerní bike/in-line trail
The most beautiful one is definitely the Jezerní bike/in-line trail, which winds around the bank of Lake Lipno. Its elevation is minimal so the circuit is very popular and suitable for families with children.
You do not have to bring your own bikes to Lipno - INTERSPORT Rent - Captaincy has plenty of them. Choose according to your taste, borrow a cart to carry your toddler. With Lipno.card, renting is 10 % cheaper.
Reserve your bikes, scooters and other equipment on-line
At INTERSPORT Rent rentals we will deduct -10% from the price of the rental. Together with Lipno.card, the rental fee is 20 % lower.