Infocenter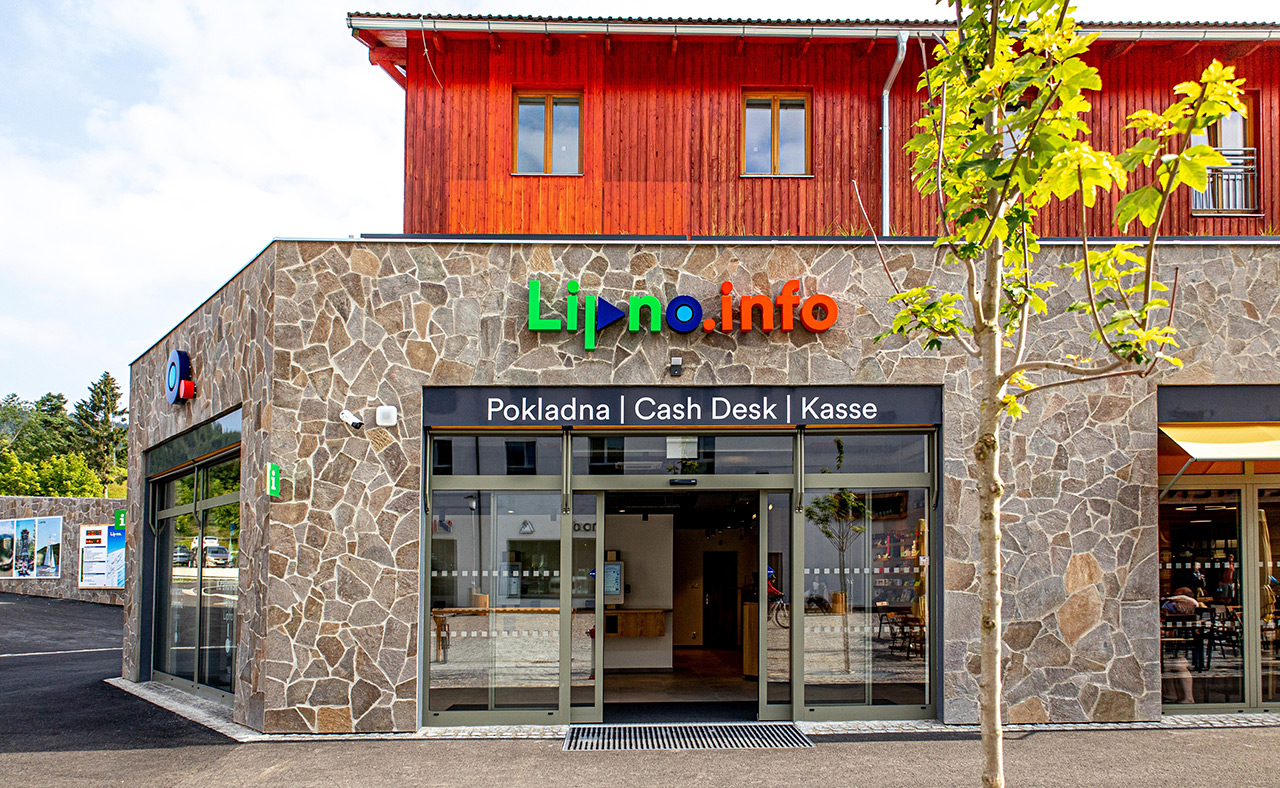 All year round tourist information and services for your perfect & stress free Lipno vacation!
Opening time
March
9:00 – 17:00
April - May
9:00 – 17:30
June
8:30 – 18:30
July - August
8:30 – 18:30
Tuesday open until 22:00
September
8:30 – 18:30
October
9:00 – 17:30
After the ticket office closes, it will be possible to buy a ticket for the Lipno Express cable car in the e-shop or directly from the operator of the Lipno Express cable car
Contacts
Lipno nad Vltavou 307, 382 78 Lipno nad Vltavou
+420 731 410 800
infocentrum@lipno.info

What we offer
complimentary Lipno area information
tips for leisure time activities
selling of maps, postcards, stamps, souvenirs for
tourists and collectors
currency exchange (EUR to CZK)
copy center services (copies and printing, laminating, scanning)
(trips, entertainment, adrenalin adventures)
daily press sale
TICKETSTREAM and JIKORD sales point
Sale of fishing permits
Exchange office
Info centre Lipno offers an exchange office every day according to the opening time of the IC. We exchange only Euros for the Czech crowns, not conversely.
Current rate: 1 € = 23,- CZK