Lipno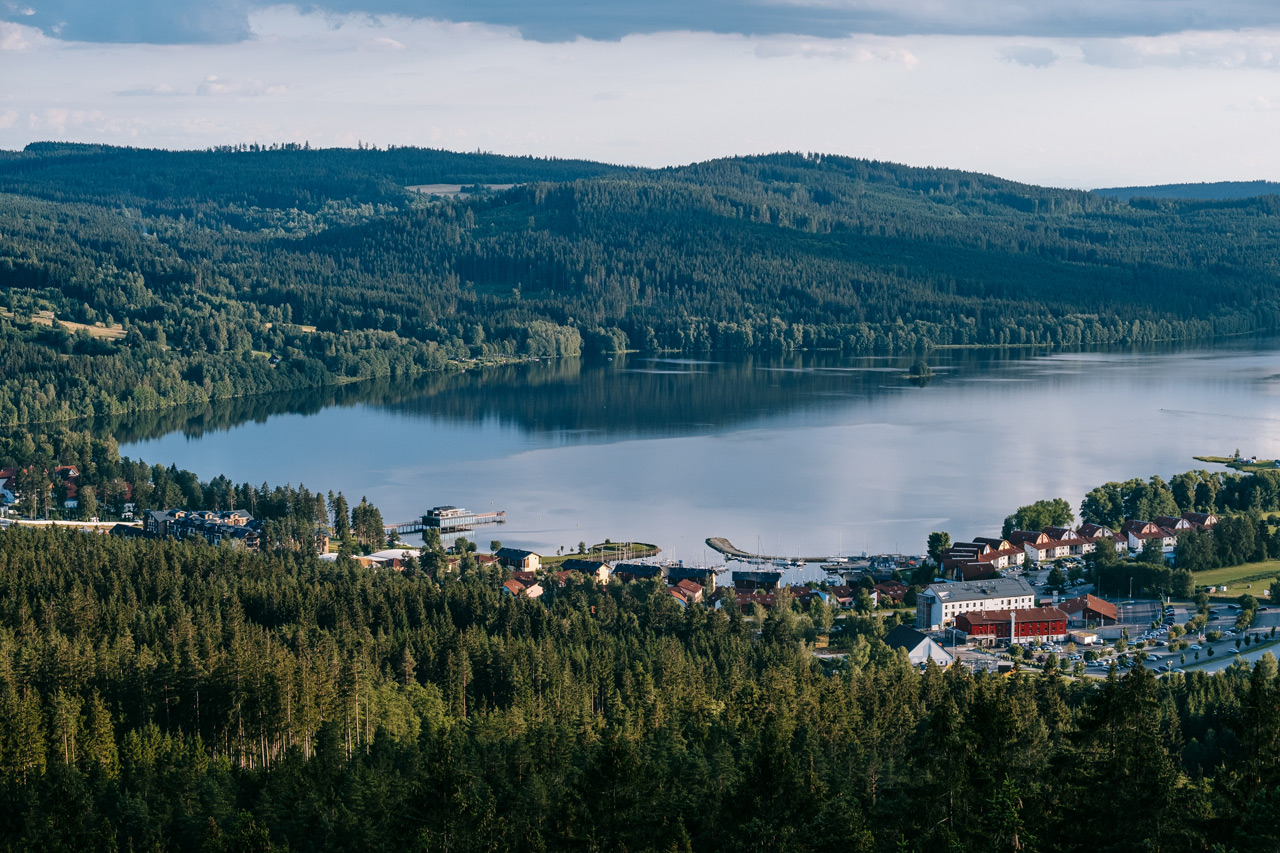 Lipno is fun for the whole family, which is why it is the right destination for a family vacation! The season in Lipno never ends! So not only winter or holiday months, but also spring and autumn are great in Lipno.
Opening hours of cash desks and information centers
March
9:00 – 17:00
April - May
9:00 – 17:30
June
8:30 – 18:30
July - August
8:30 – 18:30
Tuesday open until 22:00
September
8:30 – 18:30
October
9:00 – 17:30
After the ticket office closes, it will be possible to buy a ticket for the Lipno Express cable car in the e-shop or directly from the operator of the Lipno Express cable car
Contacts
Lipno nad Vltavou 307, 382 78 Lipno nad Vltavou
+420 731 410 800
infocentrum@lipno.info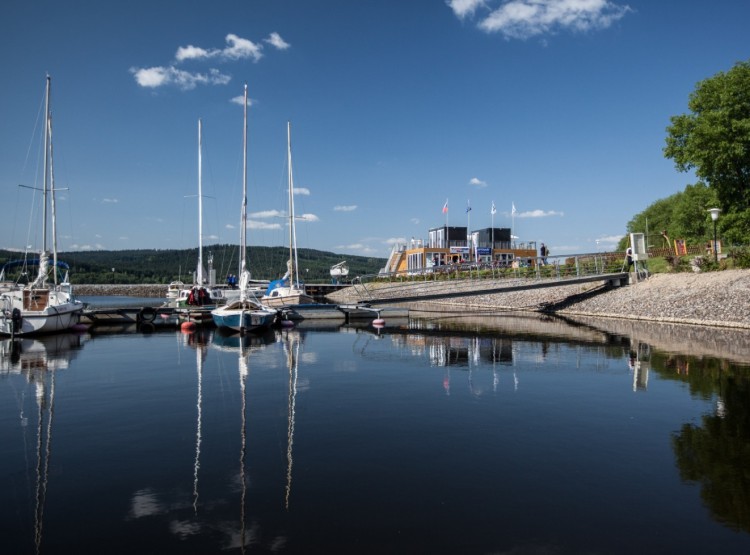 If you don't want discover Lipno just from the bank, but also from the water, Rosenberger Lipno Line sightseeing cruises are the right choice!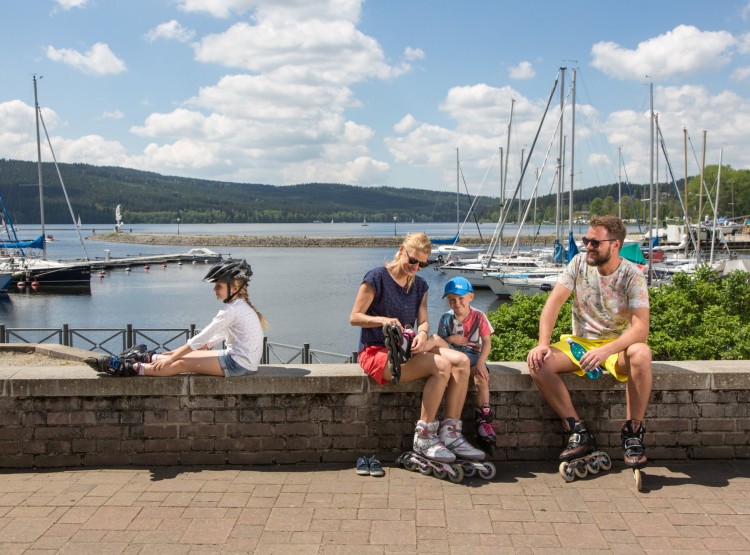 At Lipno there are ideal conditions for in-line skaters! There are two beautiful trails awaiting you.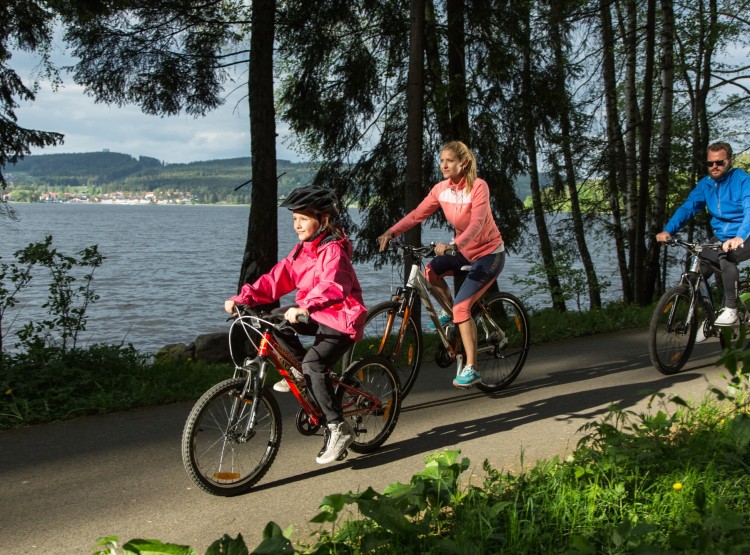 Lipno is made for both cycling enthusiasts and family bike trips.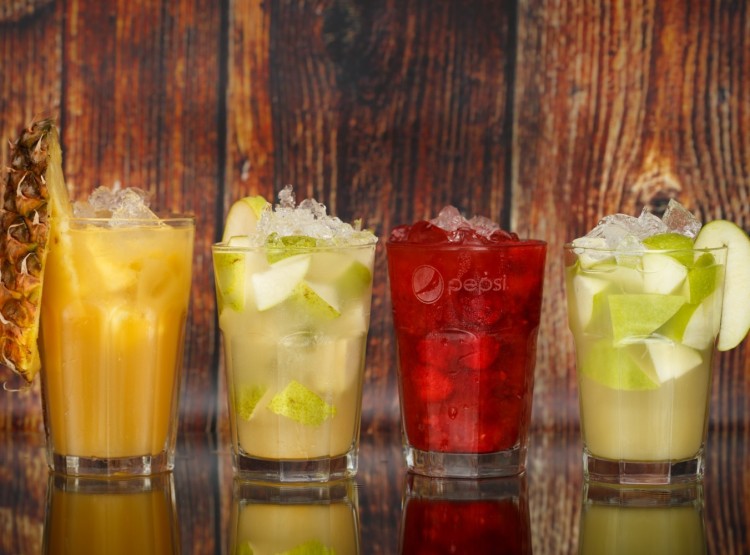 Barrier-free restaurants that comply with the requirements of the handicapped.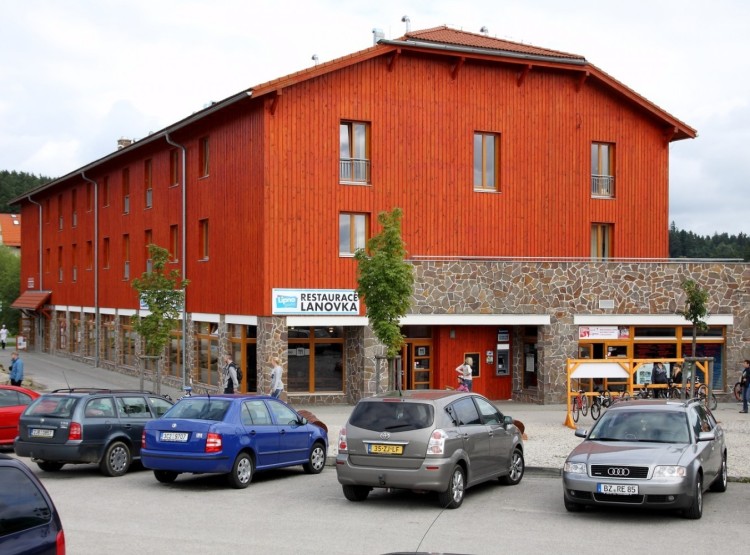 These facilities offer accommodation that meets the requirements of the handicapped.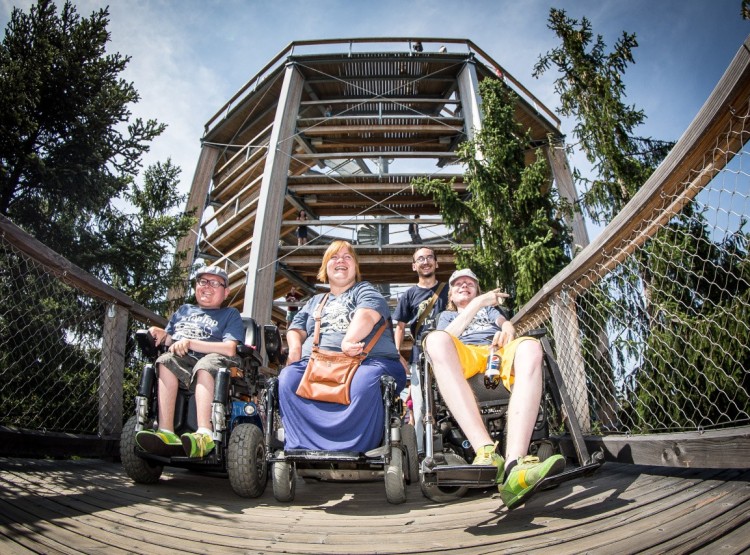 Even handicapped visitors can fully enjoy their summer holidays at Lipno.