Hopsarium Lipno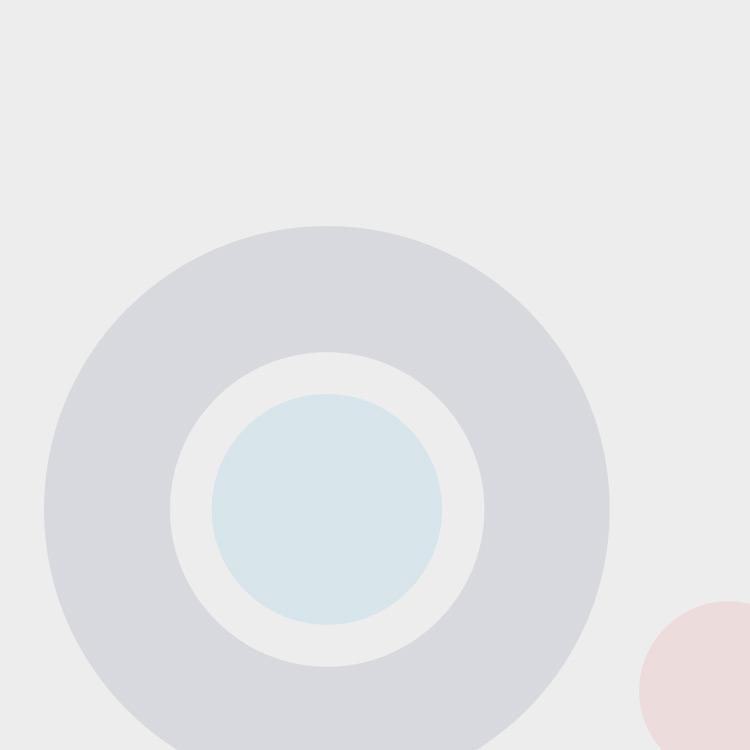 Unique entertainment for children and adults alike, in any weather.
A heated indoor hall with a big jungle gym and many obstacles,
shooting cannons, a slide over two storeys, a ball pool,
a separate playground for the smallest children
with a big inflated kangaroo who will take you in
its pouch. A pleasant fast food bistro for refreshments and somewhere to sit.
Weather permitting there is also an outdoor section with a long
slope with inflated rings and a pedal car ring
for children and adults.
www.hopsarium.eu
A Lipno nad Vltavou 86, 382 78, Lipno nad Vltavou
P +420 728 006 500