Frisbee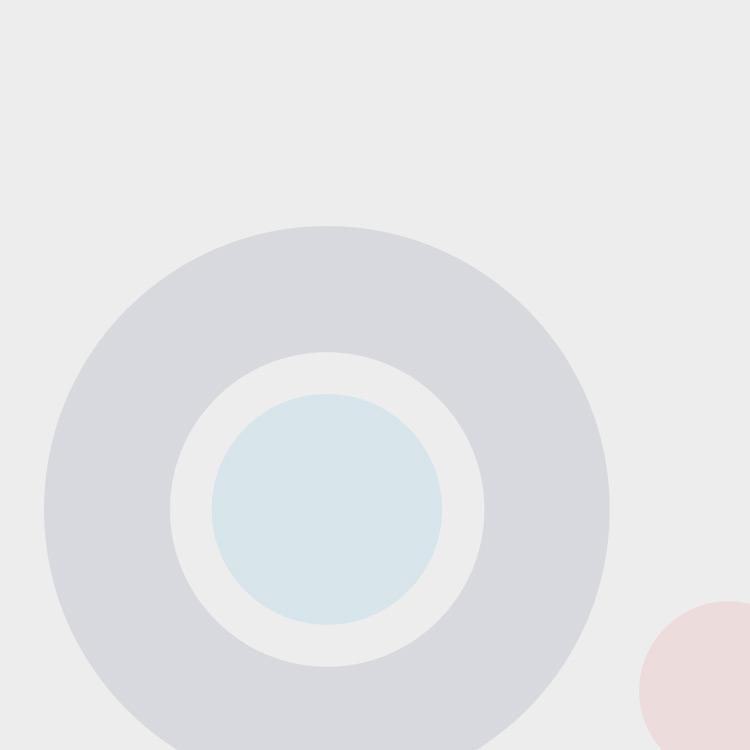 The Frisbee Park was built in a quiet area at the summit of Kramolín - at the boarding station of the Lipno Express chairlift.
Contact
Opening hours
Closed
the course comprises 9 baskets with a total length of 1500 m
the game is designed for all age groups
the course is similar to a golf course
discs of various types are used to play the game and the target is a suspended metal basket
discs can be hired from the scooter rental shop next to the Treetop Walkway
an average game lasts 2 hours
The Lipno Frisbee Park is free and open continuously.
Contact
Phone: +420 731 410 813
E-mail: rent@lipnoservis.cz
We are currently working on the price lists for the new season.
Where to find the adventure
What else to try?