Fox park – training ground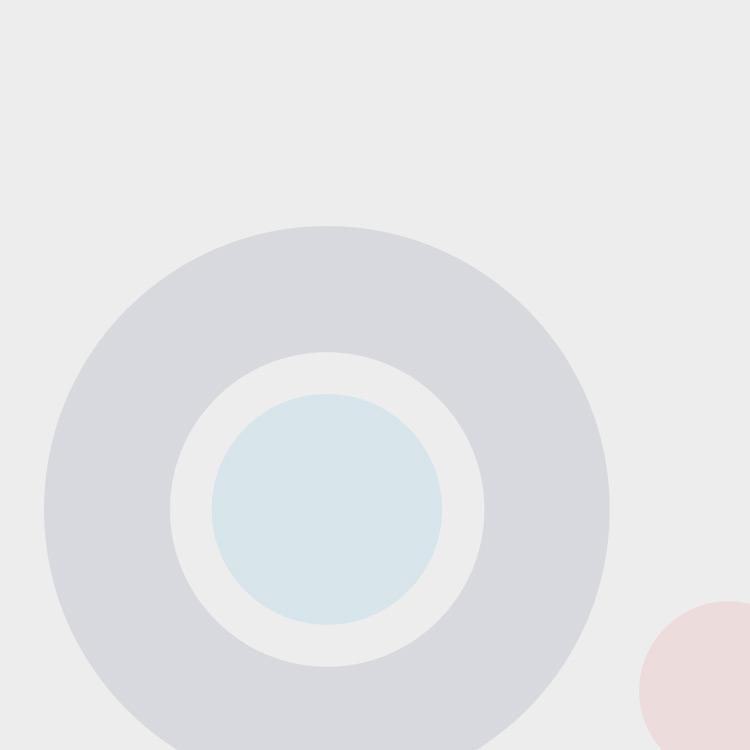 The largest training ground, one of the best of its kind in the Czech Republic.
From between 8:30 and 16:00 open for skiers only.
It is prohibited to enter the training ground facility wearing regular shoes.
Between 18:00 and 20:00 also open for bob or sleigh riding – under artificial lighting.
Fox park is FREE
Why is Fox park so popular?
three conveyor belts for maximum comfort when moving around the slope
fairy and animal slalom tracks with underpasses and tunnels
modern child training aids following the last trends
fun with Fox
theme oriented days
Located directly at the parking lot
What else to try?