Snowpark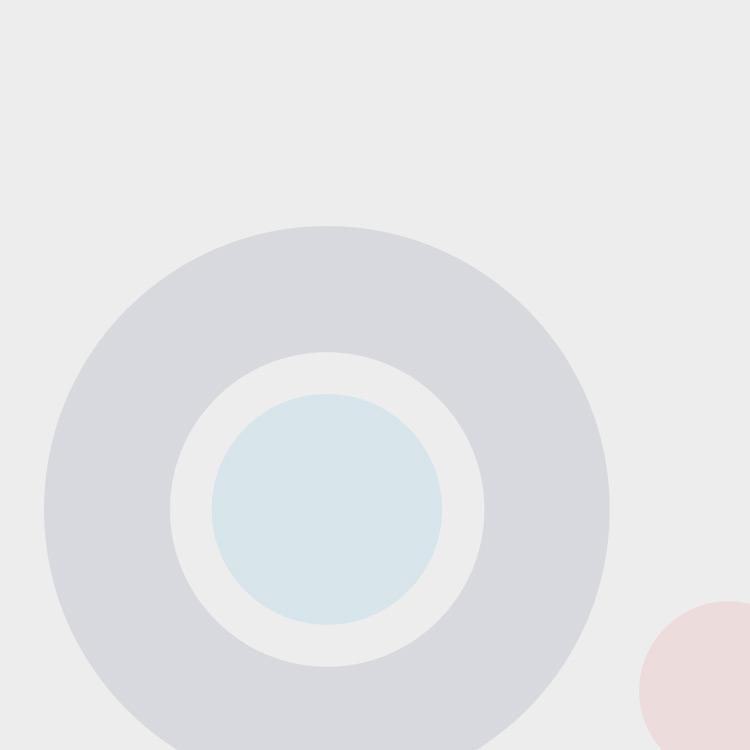 We have expanded and improved our Lipno snowpark to offer comprehensive backgrounds for freestyle snowboarders and freeskiers, both beginners or advanced.
The first part with boxes is suitable for low jumps and basic freestyle training designed especially for beginners
Our own infinite cable lift
The second part is designed for advanced and experienced skiers and is equipped with three large platforms, a bent box, wallride and bonk
A newly offered service is the Friday freestyle training programme offered in the snowpark facility. You may enjoy this new training when you purchase 5 or more days training with an instructor in the Lipno Skischool.
You may enjoy many activities and events offered at the Lipno Snowpark organised by professionals throughout the entire season. Follow our Event calendar.